Shoulder Pain Santa Monica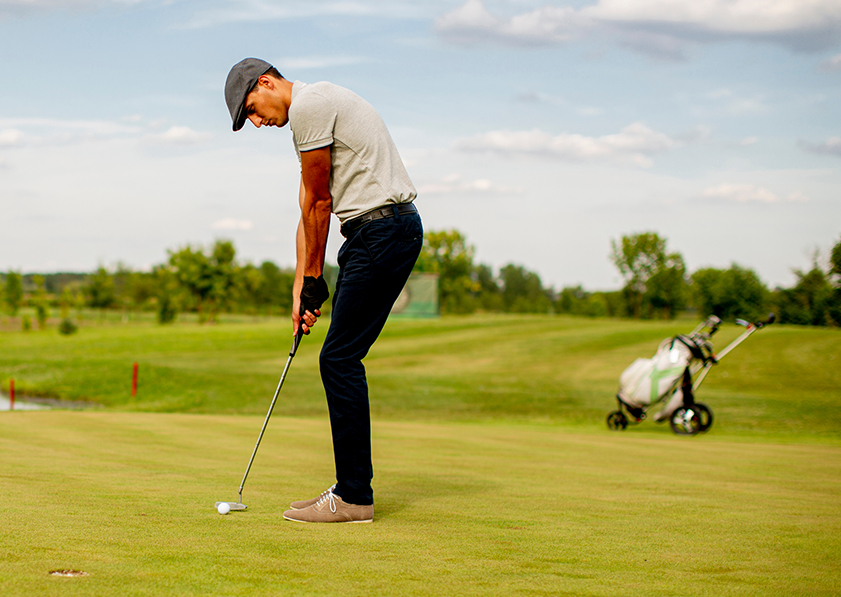 Comprehensive Shoulder Pain Santa Monica Treatment
Shoulder pain is common. Up to 26 percent of adults suffer from this type of pain at any one time. That doesn't mean you need to let shoulder pain hold you back. At Dr. Roy, our cutting-edge approach combines traditional medical techniques and alternative approaches that address, and eliminate, the cause of your pain. Let our physiotherapy approach personalize treatment to YOUR body, provide total healing, and help you prevent future injuries.
Address the Root Cause of Shoulder Pain
Lasting relief only comes when you stop masking the symptoms of your shoulder pain and start treating the cause. Here is a look at some of the most common causes of shoulder dysfunction. Does it seem like a lot? Don't worry! We can quickly pinpoint, and treat, the cause of yours!
Arthritis
Bone spurs
Joint inflammation
Frozen shoulder
Dislocation
Rotator cuff tears
Poor posture
Overuse injuries
Broken bones
Nerve injuries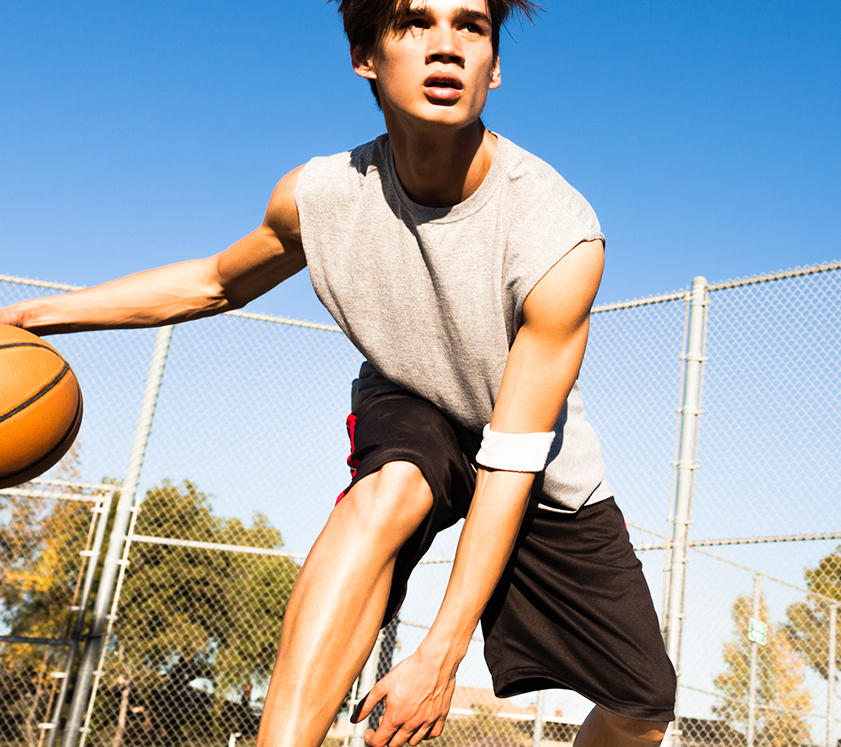 Physiotherapy for Shoulder Pain in Santa Monica
Our approach to shoulder pain goes beyond traditional physical therapy. As an experienced body mechanic, Dr. Roy utilizes results-driven approaches that include both traditional and alternative treatments. Here is a look at a few of the approaches we take to identify, and eliminate, the cause of your shoulder dysfunction.
OTZ Tension Adjustment
Chiropractic Adjustments
Active Release Technique
RockTape Therapy
Pulsed Electromagnetic Field Therapy
Personalized Blood Flow Restriction
Class IV Laser Therapy
And More
Conditions Treated
Dr. Roy specializes in treating individuals that experience neuro-musculoskeletal disorders, injuries, or pain to the supporting
structures of the upper and lower limbs, neck, and lower back. As a board certified chiropractor and certified practitioner in
Active Release Techniques® (ART®), he is dedicated to helping individuals reach an optimum level of health
and fitness through personalized treatment specifically tailored to the individual.