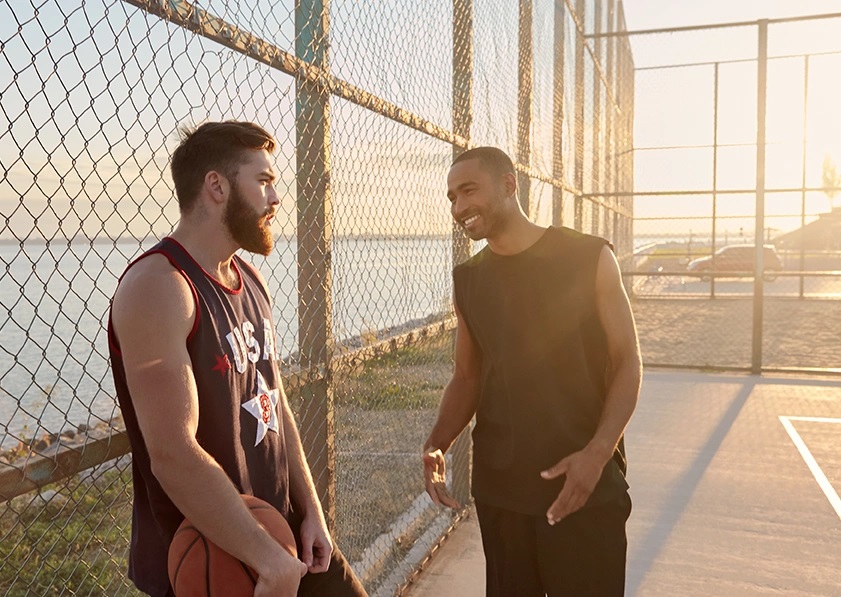 Back Pain & Sciatica Treatment
As many as 40% of people will experience lower back pain in their lives, the same proportion as those who will suffer from sciatica pain. Not only is it distressing, but back pain is also a primary reason for work absences among adults in America. Although both back and sciatica pain are common, they don't have to be a part of your life. Through a targeted, physiotherapy approach, we strive to eradicate this discomfort, permanently!
Effectively Treating Back & Sciatica Pain at Its Source
Ensuring successful treatment of back and sciatica pain involves focusing on the root cause of the dysfunction. Several factors can contribute to both back and sciatic nerve pain, and here are some of the most common ones. Our method extends beyond conventional physical therapy, as we utilize a physiotherapy approach to tackle numerous conditions effectively:
Inflammation of the sciatic nerve
Pinching of the sciatic nerve
Herniated disc
Degenerative disc disease
Spinal stenosis
Osteoarthritis
Trauma
Spondylolisthesis
Sprains and strains
Fractures
Scoliosis
Fibromyalgia
Certain medical conditions
Pregnancy
Physiotherapy Approach Towards Back & Sciatica Pain
Dr. Roy Nissim sees himself as a body mechanic and goes beyond the conventional physical therapy practices in our approach to back and sciatica pain. He devotes his extensive skills and experience to pinpoint the root cause of your discomfort. Subsequently, an array of effective methods are used to treat it in aid of your physical performance goals. Here are some of the methods we employ:
Niel-Asher Technique
Kinesio Tape (ROCKTAPE, KT Tape)
Class IV Laser Treatment
Conditions Treated
Dr. Roy specializes in treating individuals that experience neuro-musculoskeletal disorders, injuries, or pain to the supporting
structures of the upper and lower limbs, neck, and lower back. As a board certified chiropractor and certified practitioner in
Active Release Techniques® (ART®), he is dedicated to helping individuals reach an optimum level of health
and fitness through personalized treatment specifically tailored to the individual.