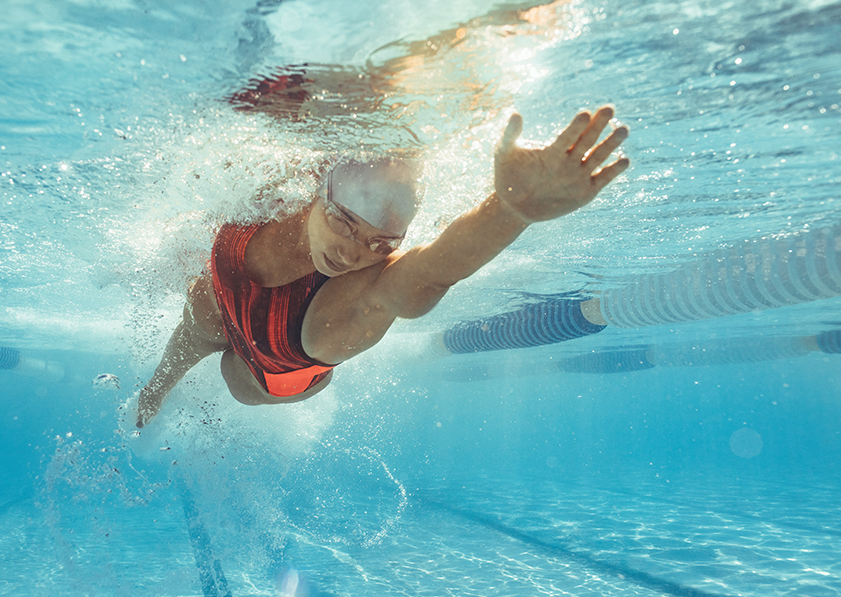 Pulsed Electromagnetic Field Therapy (PEMF)
Pulsed electromagnetic field therapy, known as PEMF, directs magnetic energy waves through the body to specific areas suffering from injury or illness. These waves deliver critical energy to cells that have become depleted. As the cells receive and integrate this energy, they become stronger and healthier, allowing for more rapid healing within the affected area. As a result, this therapy is often used to alleviate pain, reduce inflammation and speed recovery from certain injuries.
What Happens During PEMF?
During PEMF treatment, the provider uses a specialized machine to gently but effectively target the dysfunctional areas within your body with powerful waves of magnetic energy. Appointments typically last about 30 minutes and are non-invasive, painless and safe.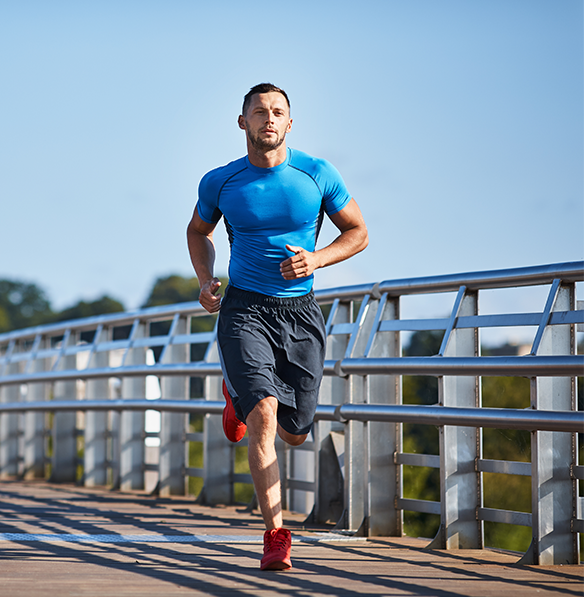 What Conditions Does PEMF Therapy Treat?
PEMF therapy can be used to treat a wide range of illnesses and injuries, primarily by reducing inflammation and pain and by improving the body's ability to heal. Some of these conditions include the following:
Chronic pain
Chronic inflammation
Osteoporosis
Diabetes
Traumatic brain injuries
Multiple sclerosis
Sports conditions
Stroke rehab
Degenerative discs
Neurological issues
And more
More Services
As a physiotherapist specialist, Dr. Roy utilizes a combination of techniques that include traditional chiropractic
care and progressive methods like manual therapy, therapeutic exercises, shockwave therapy, and more.
In his services, Dr. Roy combines wellness and physical care to eliminate the need for painkillers and surgery.