Functional Movement Therapy Santa Monica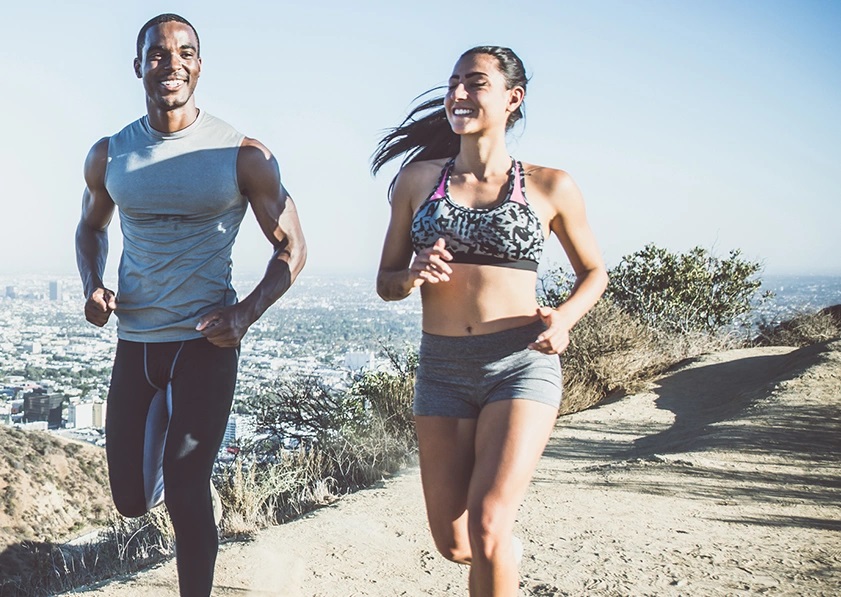 Functional Movement / SFMA
Functional movement therapy focuses on the basic movements of the body that provide stability and prevent pain. This physiotherapy approach evaluates a patient's ability to complete these movements and identifies areas where they may be compensating for inadequate movements in ways that are causing dysfunction. The therapist then addresses this dysfunction by correcting these problems and strengthening the surrounding muscles in order to provide stability and reduce pain.
What Happens During Functional Movement / SFMA?
Functional movement therapy always begins with a screening that evaluates your ability to complete certain basic, important, movements. Once your physiotherapist identifies areas of weakness and dysfunction, they will develop and implement a treatment plan. This treatment plan will focus on approaches that strengthen the muscles involved in the affected movements and in teaching your body how to successfully navigate in a way that does not cause pain or stress.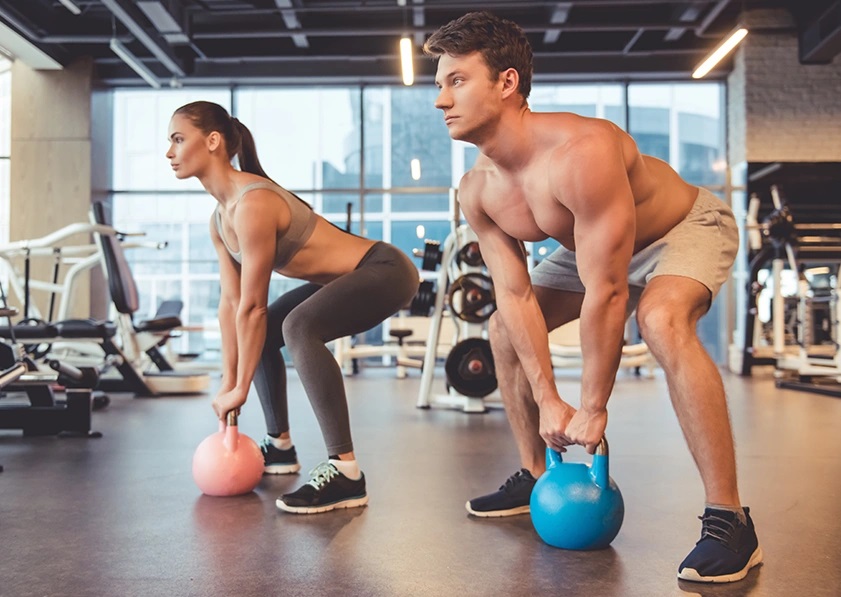 What Conditions Does Functional Movement / SFMA Treat?
Functional movement therapy is ideal for correcting problems affecting the musculoskeletal system. From back pain to herniated discs, these mostly spinal-based conditions typically respond well to corrections in a patient's patterns of movement.
Back pain
Sciatica
Injury
Herniated Discs
And more
More Services
As a physiotherapist specialist, Dr. Roy utilizes a combination of techniques that include traditional chiropractic
care and progressive methods like manual therapy, therapeutic exercises, shockwave therapy, and more.
In his services, Dr. Roy combines wellness and physical care to eliminate the need for painkillers and surgery.