Back Adjustment Santa Monica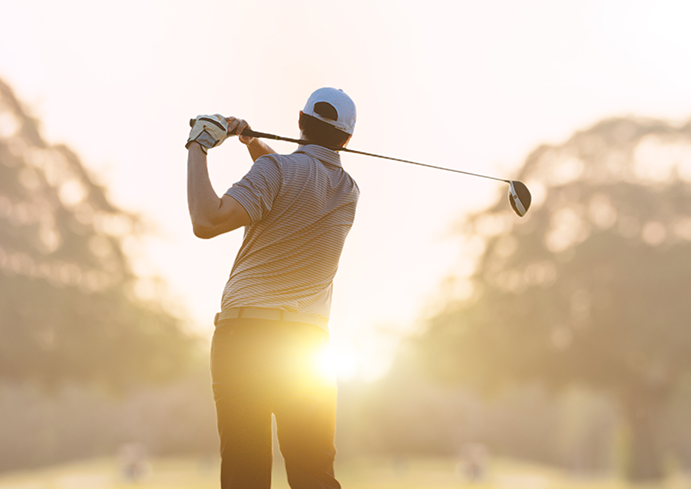 OTZ Tension Adjustment
Frozen shoulder, defined as stiffness in the shoulder joint, often occurs after surgery or a broken arm when the shoulder must remain still for an extended period of time. This condition can create pain and limit range of motion for years. OTZ tension adjustment is a non-surgical method for relieving frozen shoulder and restoring range of motion through a single adjustment at the back of the neck. A specialized technique, it should only be completed by a specially trained chiropractic doctor such as Dr. Roy.
What Happens During
OTZ Tension Adjustment?
During an OTZ tension adjustment, the trained professional evaluates the patient's shoulder dysfunction to determine whether the adjustment is suitable for alleviating their condition. Once the evaluation and diagnosis are complete, the professional will complete the appropriate manipulation of the joint that lies between the back of the head and the first vertebrate. Range of motion may improve after just one session.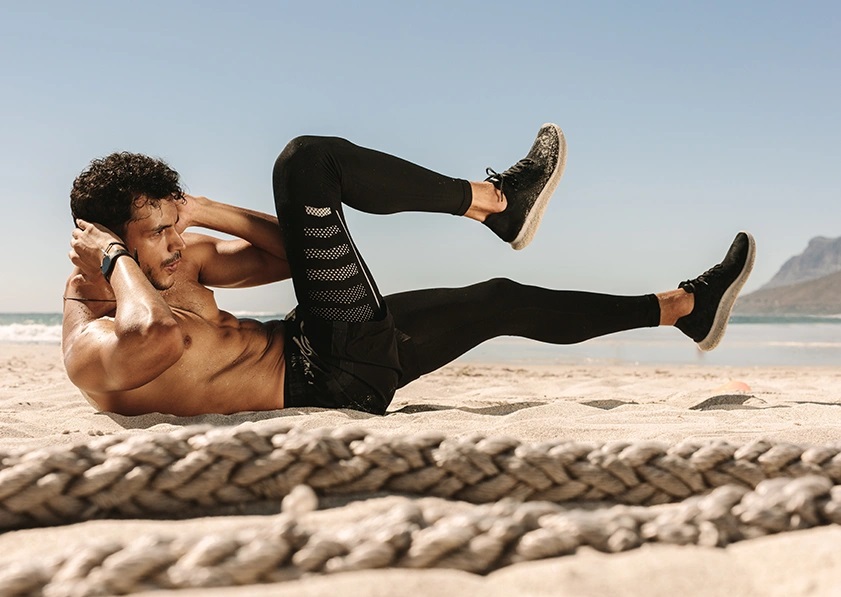 What Conditions Does OTZ Tension
Adjustment Treat?
OTZ tension adjustment is used almost exclusively in the treatment of frozen shoulder syndromes. This approach typically works more quickly than other, more traditional treatments, and does not involve surgery. As a result, it may restore range of motion and alleviate pain much more quickly than with other treatment options.
More Services
As a physiotherapist specialist, Dr. Roy utilizes a combination of techniques that include traditional chiropractic
care and progressive methods like manual therapy, therapeutic exercises, shockwave therapy, and more.
In his services, Dr. Roy combines wellness and physical care to eliminate the need for painkillers and surgery.