Dr. Roy's Premier Medical
Practices in Santa Monica
and Newbury Park
Experience world-class chiropractic therapy at Dr. Roy's locations in the heart of California. Our Santa Monica and Newbury Park facilities are equipped with cutting-edge technology and staffed by a team of dedicated professionals. Discover the convenience of top-tier chiropractic right in your Californian neighborhood.
Let's Talk
Are you ready to get to the root of your pain? And eliminate it? Contact us today to learn more about how we can help!
3304 Pico Blvd. Suite L
Santa Monica, CA 90405
Monday – Friday
9:00 AM – 6:00 PM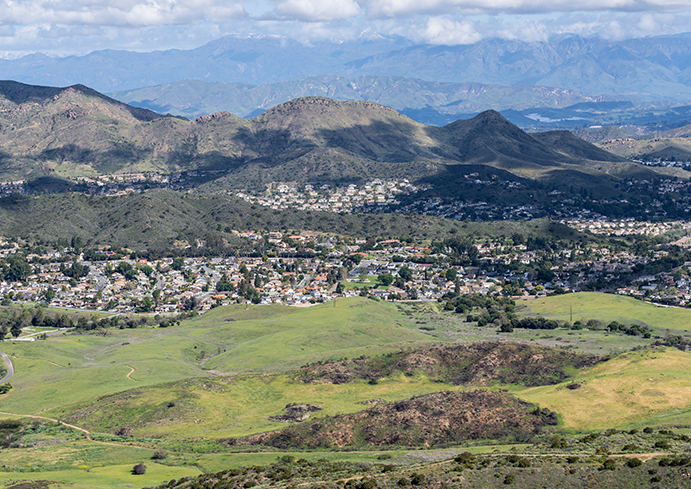 350 Via Las Brisas, Suite 230
Newbury Park, CA 91320
Monday – Friday
9:00 AM – 6:00 PM