Soft-Tissue Mobilization in Santa Monica
Instrument-Assisted Soft Tissue Mobilization
Instrument-assisted soft tissue mobilization (IASTM) is a form of soft tissue mobilization that uses specialized instruments to identify and break down adhesions and manipulate skin, tendons, and muscles to address dysfunction and alleviate pain. These instruments are typically contoured, stainless steel items that can penetrate deeply into the tissue to provide treatment.
What Happens During IASTM?
During IASTM, your physiotherapist will use these instruments, whose ergonomic design makes it possible to identify areas of dysfunction within the soft tissues of the body. Once they identify the desired treatment areas, your physiotherapist will use these instruments to stimulate the body's healing response to inflammation. As a result, this approach should facilitate healing, while relieving issues such as adhesions, in order to restore function and comfort in the affected area.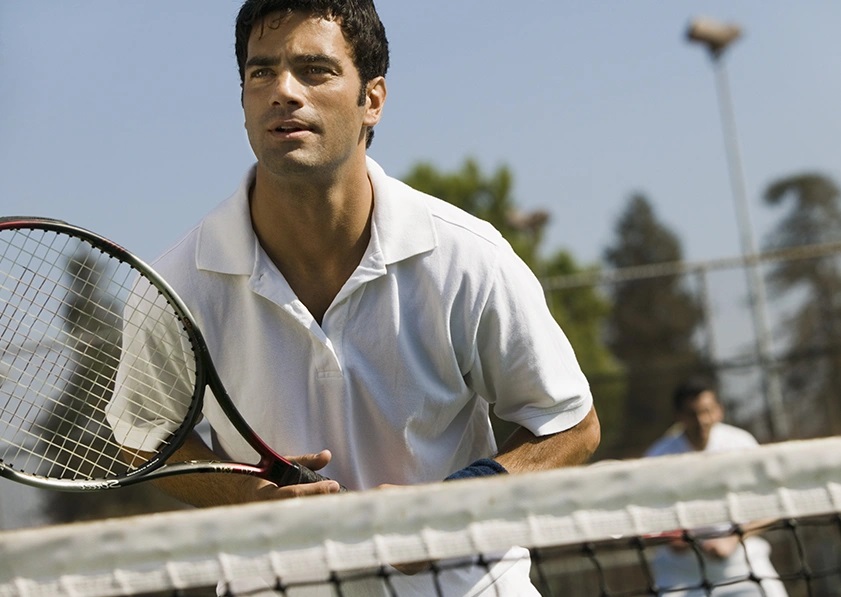 What Conditions Does IASTM Treat?
Here are a few of the conditions that often respond favorable to the application of IASTM:
Tendonitis
Carpal tunnel syndrom
Epidondylitis
Achilles Tendonitis
Neck pain
Myofascial Pain
Sprains
IT Band Syndrome
Shin Splints
Hip Pain
Bursitis
Back Pain
Trigger Finger
More Services
As a physiotherapist specialist, Dr. Roy utilizes a combination of techniques that include traditional chiropractic
care and progressive methods like manual therapy, therapeutic exercises, shockwave therapy, and more.
In his services, Dr. Roy combines wellness and physical care to eliminate the need for painkillers and surgery.