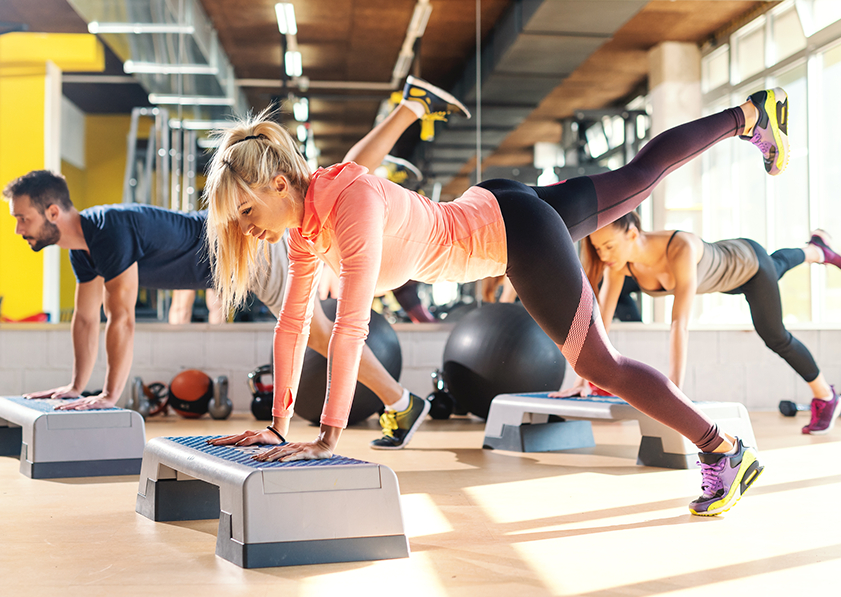 Overview of Class IV Laser Therapy
If you suffer from musculoskeletal problems, Class IV laser therapy can not only alleviate your pain but also help heal the root cause of your condition. This approach delivers infrared and near-infrared light waves deep into the affected tissue. Once there, the energy from the light waves not only provides immediate relief of inflammation and pain but also jumpstarts natural healing processes at the cellular level. As a result, this therapy is widely used across physical therapy, chiropractic and sports medicine settings to speed the healing of a wide range of conditions.
What Happens During Class IV Laser Therapy?
During Class IV laser therapy, we will apply the light waves from a special laser to the area of your body where you are suffering pain or dysfunction. A rapid treatment, most laser applications last less than 10 minutes, and allow you to get back to your regular day with minimal interruptions. Even better? This treatment is not only painless but is often soothing, since the laser produces heat that can help your body relax. Immediately after treatment, you may feel a reduction in pain and an improvement in your range of motion, but the treatment will continue to work even after you leave the office, as your body's natural healing processes address the cause of your pain.
What Conditions Does Class IV Laser Therapy Treat?
Class IV laser therapy is commonly used to address a wide range of musculoskeletal issues. These can include any of the following:
Joint pain
Tendonitis
Fibromyalgia
Plantar fasciitis
Knee pain
Ankle pain
Elbow pain
Wrist pain
Disc problems
Sports injuries
Osteoarthritis
And more
Additional  Services We Offer
As a physiotherapist specialist, Dr. Roy utilizes a combination of techniques that include traditional chiropractic care and progressive methods like manual therapy, therapeutic exercises, shockwave therapy, and more. In his services, Dr. Roy combines wellness and physical care to eliminate the need for painkillers and surgery.