Ankle Pain Treatment In Santa Monica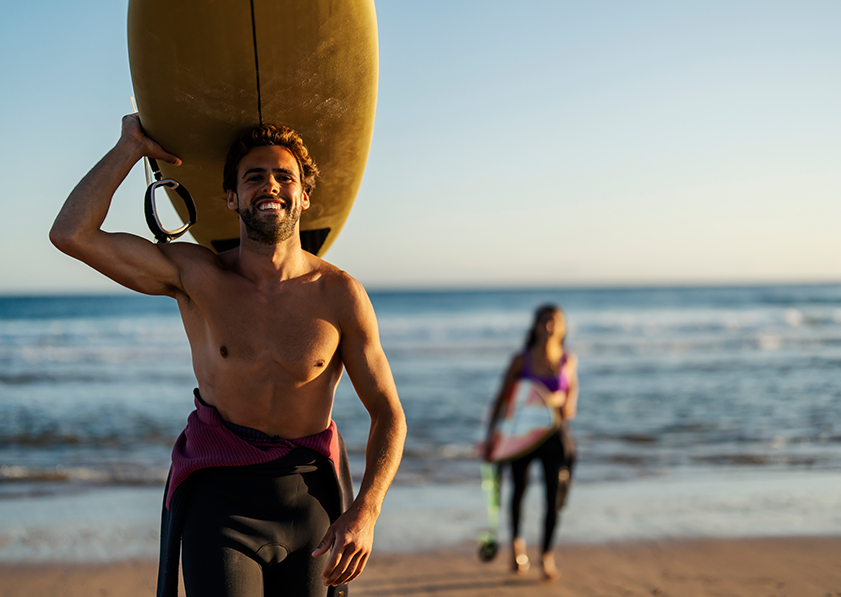 Comprehensive Ankle Pain Treatment
Ankle pain does not have to slow you down. At our Santa Monica clinic, we leverage traditional and alternative methods of treatment to eliminate the cause of your pain and reduce your visits to our clinic. The result? The ability to embrace the active, fulfilling life you enjoy the most.
Let our physiotherapy approach help you achieve the pain-free life you are dreaming of.
Address the Root Cause of Ankle Pain
Treating the symptoms of your ankle pain is only a temporary fix. In order to eliminate clinic visits and make your normal activities possible again, you have to treat the underlying cause. Dr. Roy is equipped to identify and manage any of the following causes of ankle pain:
Sprains
Rheumatoid Arthritis
Achilles tendon injuries
Broken bones
Gout
Lupus
Bursitis
And more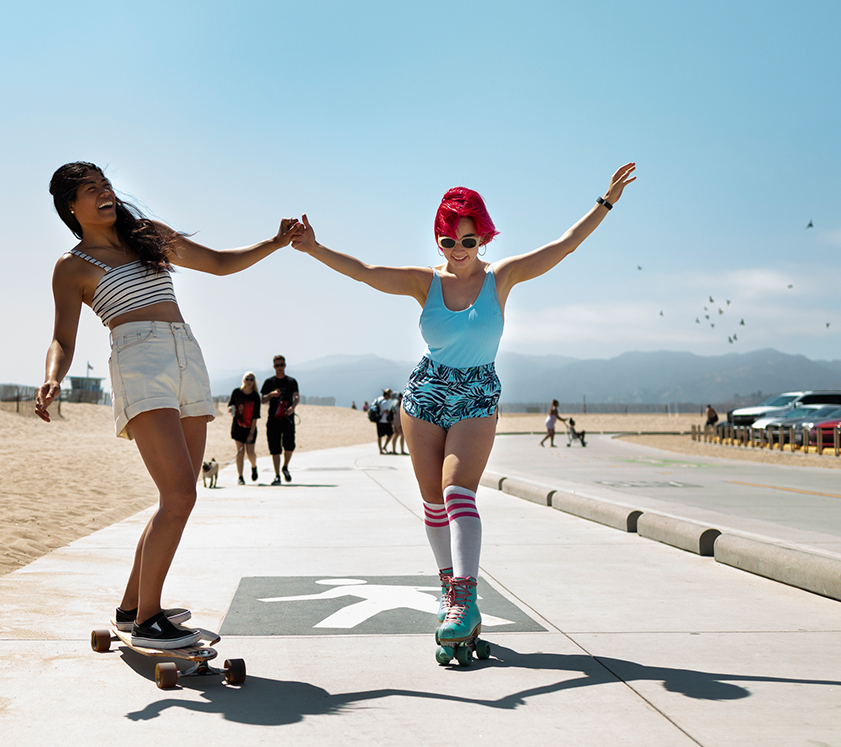 Physiotherapy for Ankle Pain in Santa Monica
Identifying the cause of your ankle pain is the first step. The next is to deliver personalized treatments that address that cause. At Dr. Roy, we use results-driven treatments to eliminate the causes of ankle pain in our Santa Monica patients. Here are some of the traditional and alternative approaches we can use to heal your pain:
Chiropractic Adjustments
Active Release Technique
RockTape Therapy
Pulsed Electromagnetic Field Therapy
Personalized Blood Flow Restriction
Class IV Laser Therapy
And More
Conditions Treated
Dr. Roy specializes in treating individuals that experience neuro-musculoskeletal disorders, injuries, or pain to the supporting
structures of the upper and lower limbs, neck, and lower back. As a board certified chiropractor and certified practitioner in
Active Release Techniques® (ART®), he is dedicated to helping individuals reach an optimum level of health
and fitness through personalized treatment specifically tailored to the individual.