Sports Injuries Santa Monica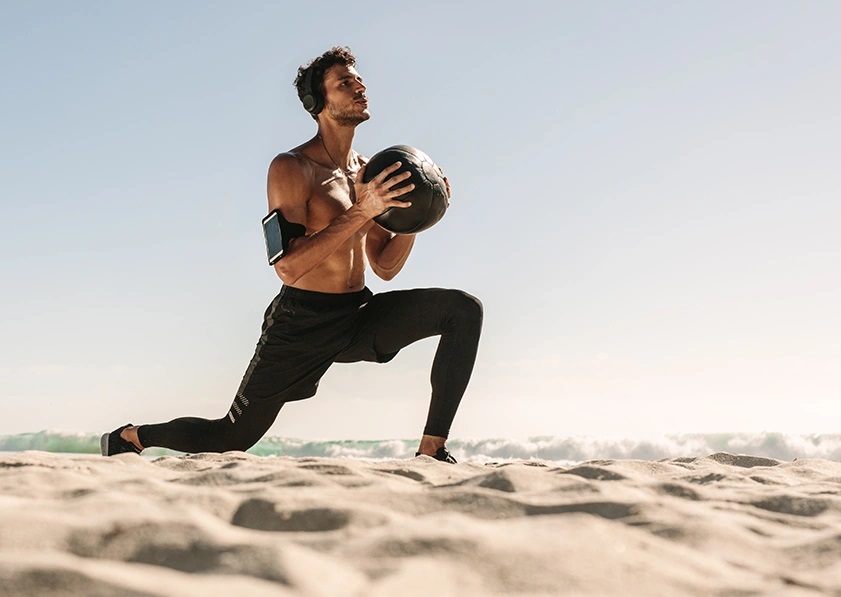 Sports Injuries Recovery in Santa Monica
In Santa Monica, CA, athletes experiencing sports injuries often face daunting challenges, leading to unforeseen interruptions in their season or their athletic aspirations. However, physiotherapy comes forth as a powerful tool to combat this situation. It's a practice recommended by the American Physical Therapy Association (APTA), aimed at treating the root cause of these sports injuries and fostering a recovery process that helps athletes return to their sport and exceed their performance goals.
Address The Root Cause of Sports Injuries
Most sports injuries are the result of some sort of trauma or from overuse. They can take any of the following forms, most of which we can help you address with a physiotherapy approach that goes beyond traditional physical therapy!
Fractures
Dislocation
Strains
Sprains
Tennis elbow
Plantar fasciitis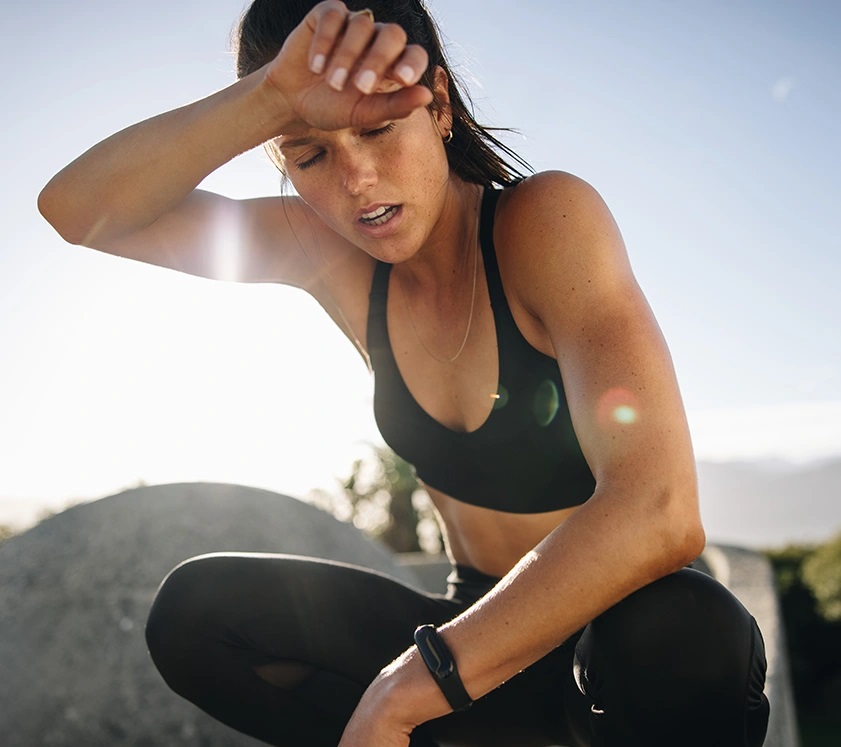 Sports Physical Therapy & Fitness
Our approach to sports injuries goes beyond traditional physical therapy care. As a body mechanic, Dr. Roy Nissim dedicates his years of skill and expertise to identify the root cause of your discomfort and then treat it with an array of results-driven approaches. Here is a look at some of the approaches we take to help you get back to achieving your physical performance goals.
Niel-Asher Technique
Kinesio Tape (ROCKTAPE, KT Tape)
Class IV Laser Treatment
Conditions Treated
Dr. Roy specializes in treating individuals that experience neuro-musculoskeletal disorders, injuries, or pain to the supporting
structures of the upper and lower limbs, neck, and lower back. As a board certified chiropractor and certified practitioner in
Active Release Techniques® (ART®), he is dedicated to helping individuals reach an optimum level of health
and fitness through personalized treatment specifically tailored to the individual.