Comprehensive Elbow Pain Santa Monica Treatment
Elbow pain is relatively common, most often taking the form of tennis elbow, an overuse injury that leads to inflammation in the tendons of the joint. Just because it is common, however, does not mean you have to live with it. At our Santa Monica clinic, we offer targeted therapies that help you heal more quickly by addressing the cause of your elbow pain. Let our experts choose from a wide range of treatment options to tailor treatment to you.
Address the Root Cause of Elbow Pain
Eliminating elbow pain requires understanding why that pain exists and then applying treatment that corrects the underlying problem. Dr. Roy understands each of the potential culprits, how to identify them and how to treat them. Here are some of the most common causes of elbow pain. We can help you find and treat the cause of yours.
Bursitis
Broken arm
Tendonitis
Golfer's elbow
Tennis elbow
Rheumatoid arthritis
Osteoarthritis
Gout
Dislocation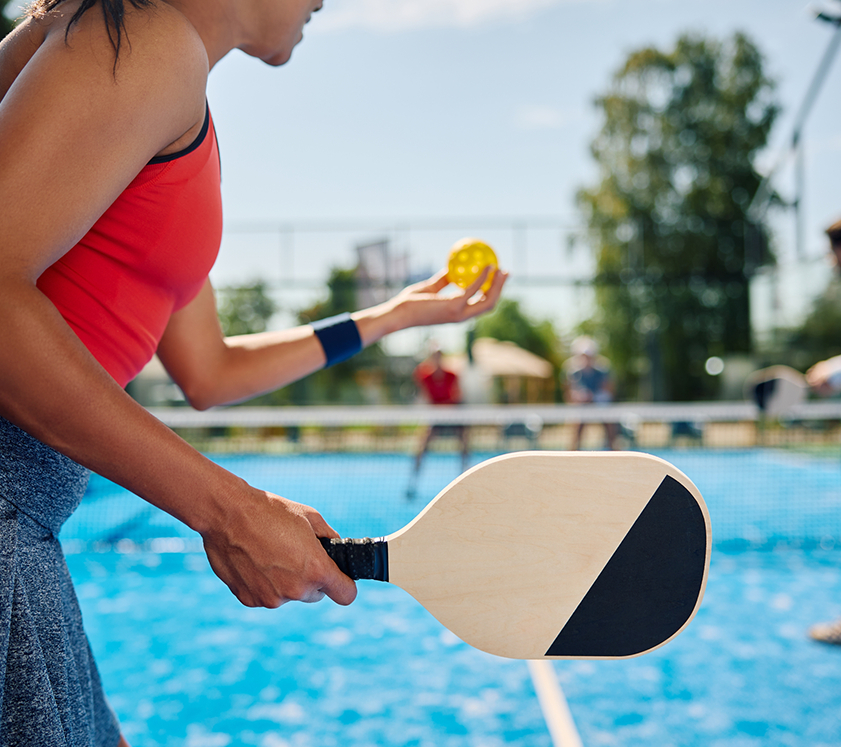 Physiotherapy for Elbow Pain in Santa Monica
Once we know the cause of your elbow pain, we can help you treat it – Effectively and quickly so you can spend less time with us and more time enjoying an active life. We only use results-driven approaches that encompass both traditional treatments and alternative treatments so you can enjoy a full range of support for your elbow problem. Here are some of the treatments we can use to support your elbow health.
Chiropractic Adjustments
Active Release Technique
Shockwave Therapy
Instrument Assisted Soft Tissue Mobilization
Pulsed Electromagnetic Field Therapy
Personalized Blood Flow Restriction
Class IV Laser Therapy
Conditions Treated
Dr. Roy specializes in treating individuals that experience neuro-musculoskeletal disorders, injuries, or pain to the supporting
structures of the upper and lower limbs, neck, and lower back. As a board certified chiropractor and certified practitioner in
Active Release Techniques® (ART®), he is dedicated to helping individuals reach an optimum level of health
and fitness through personalized treatment specifically tailored to the individual.