Active Release Technique (ART) Santa Monica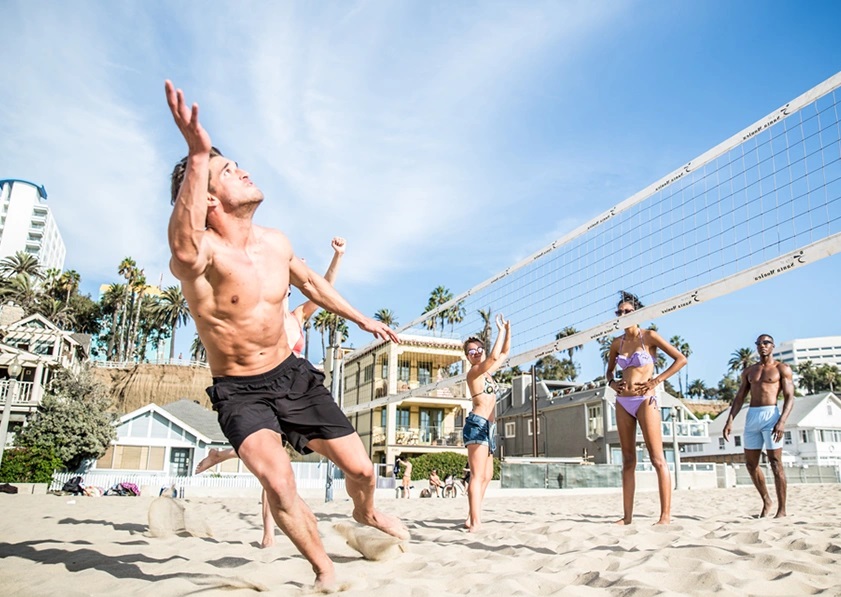 Active Release Technique for TMJ
Active Release Technique (ART) is a powerful and non-invasive method for addressing soft tissue issues, particularly those related to the temporomandibular joint (TMJ). By stimulating blood flow and dissipating scar tissue, ART for TMJ contributes to accelerated healing, eased discomfort, and restored range of motion.
What to Expect During an ART Session
In a session employing the Active Release Technique for TMJ, the practitioner will utilize manual therapy methods to alleviate binding adhesions and foster rapid rejuvenation in the TMJ region. Your physiotherapist will apply considered pressure and manipulation to the region presenting TMJ dysfunction and discomfort. Some minor soreness is anticipated, but it is typically short-lived. Most patients notice a significant improvement even after their first session, and major relief is usually reported within six ART sessions.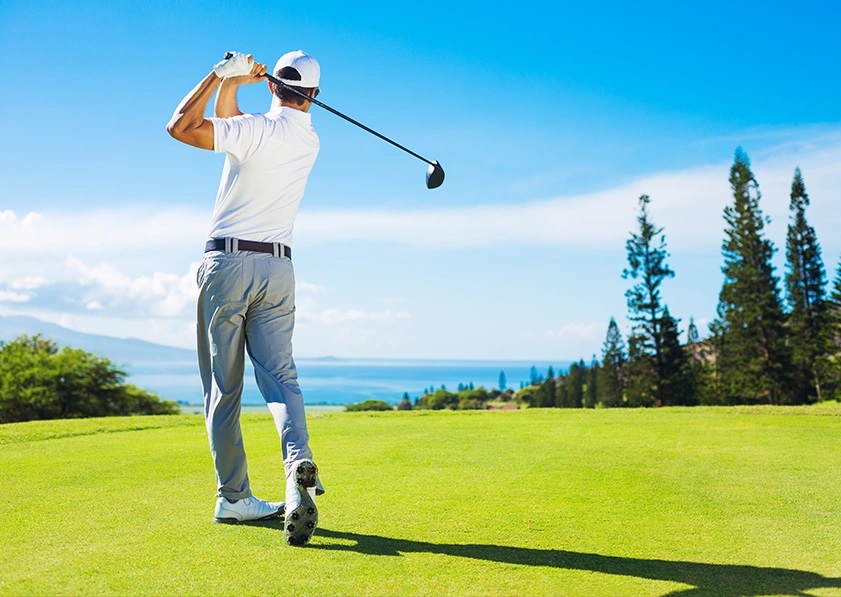 Conditions Treated with Active Release Technique
Though highly effective for TMJ disorders, ART is also a suitable treatment for various other painful conditions associated with the musculoskeletal system. The problems it can help alleviate include:
Tension headaches and migraines
Carpal tunnel syndrome
Sciatica
Repetitive strain injuries
Frozen shoulder
Post-operative scarring and adhesions
Shoulder pain
Additional Services We Offer
As a physiotherapist specialist, Dr. Roy utilizes a combination of techniques that include traditional chiropractic
care and progressive methods like manual therapy, therapeutic exercises, shockwave therapy, and more.
In his services, Dr. Roy combines wellness and physical care to eliminate the need for painkillers and surgery.