Next-Level Shockwave Therapy in Santa Monica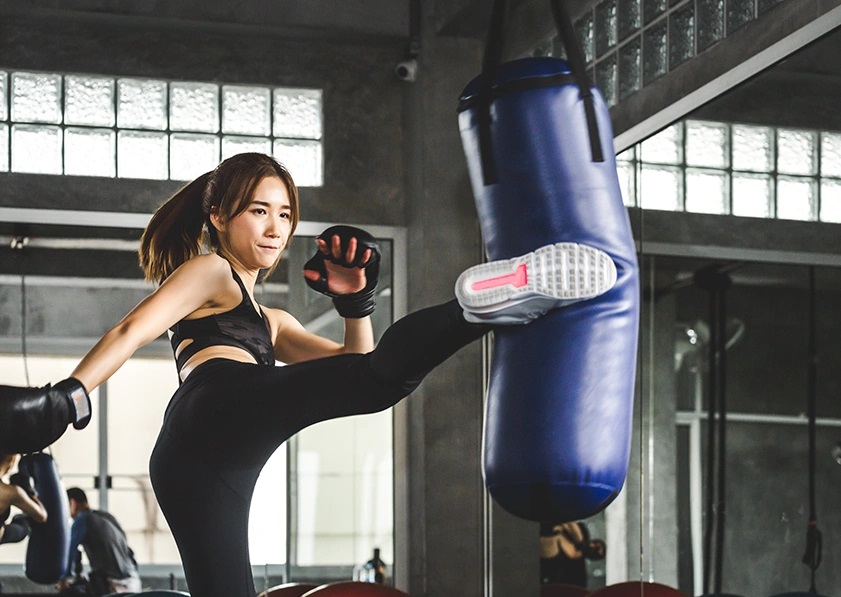 Discover Advanced Healing Solutions for Muscular Problems
Shockwave therapy, also known as electro wave therapy, directs high-speed pulses of energy at areas of dysfunction within the musculoskeletal system. These pulses, which move faster than the speed of sound, create shockwaves that cause the body to respond with its healing processes. As a result, this therapy is often used to alleviate pain and facilitate healing within specific areas of injury.
What Happens During Shockwave Therapy?
Shockwave therapy is applied with a specialized machine that targets specific areas of your body where healing can correct dysfunction and alleviate pain. Appointments are typically around 30 minutes, and allow you to return to your daily activities right away. Non-invasvie and non-surgical, this approach is convenient, painless, and effective.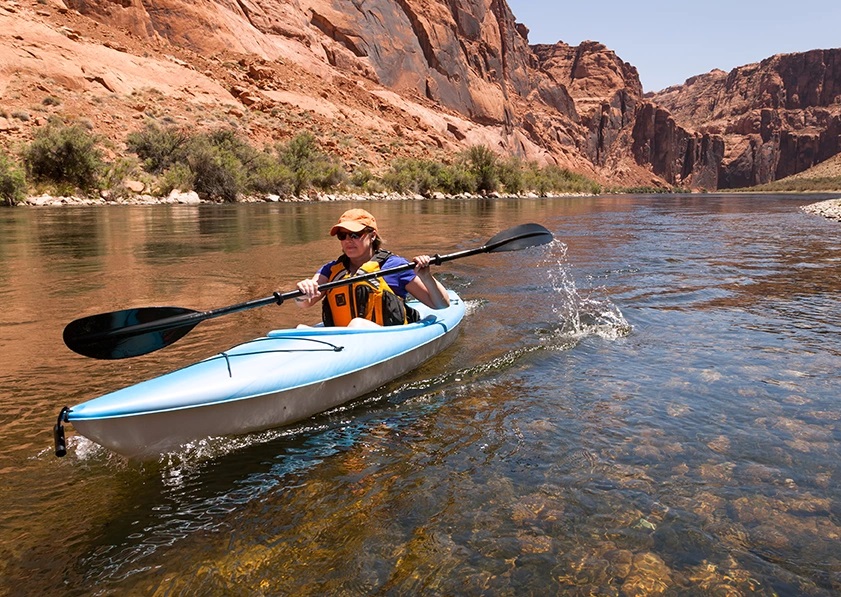 What Conditions Does Shockwave Therapy Treat?
Shockwave therapy is often used to facilitate healing in patients who suffer from the following injuries and illnesses:
Brain injuries
Fractures
Osteoarthritis
Tendonitis
Golfer's Elbow
Stroke
Plantar Fasciitis
Tennis Elbow
Tendinopathy
Bursitis
Patella Tendinosis
Multiple Sclerosis
Cerebral Palsy
More Services
As a physiotherapist specialist, Dr. Roy utilizes a combination of techniques that include traditional chiropractic
care and progressive methods like manual therapy, therapeutic exercises, shockwave therapy, and more.
In his services, Dr. Roy combines wellness and physical care to eliminate the need for painkillers and surgery.