In the Media
Dr. Roy's years of experience with top athletes and thousands of hours of training and practice have made him
a recognized expert on finding, and repairing, the problems behind the pain. As a result, he enjoys regular
features in recognized media outlets. Discover some of these features below!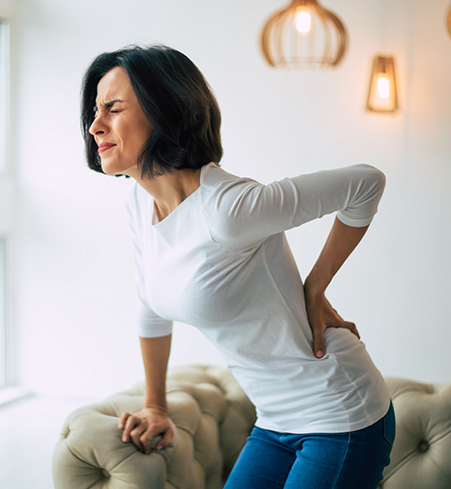 WTF Is Trigger Point Therapy and How Can It Help Your Bod Feel Better?
Even if you haven't heard of "trigger points," you probably still know what they is. Basically a fancy way of saying a muscle knot or kink, trigger point therapy refers to easing pain in an area on your body where you're dealing with muscle spasms.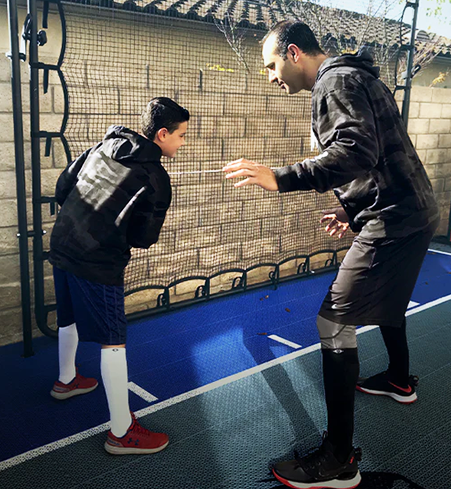 Physician Spotlight:
Dr. Roy Nissim
DR. ROY NISSIM is a man of many talents. Professionally, he's a chiropractor, a soft tissue specialist and an exercise rehabilitation specialist based in beautiful Santa Monica, California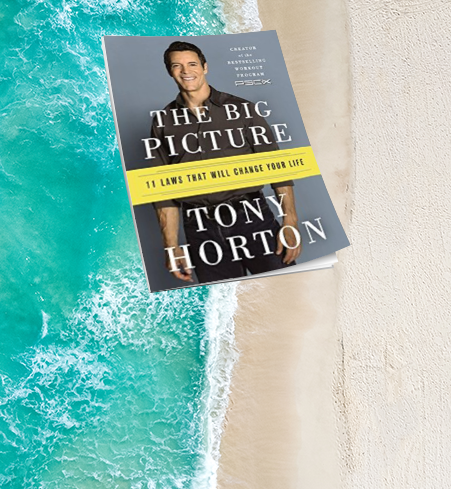 Dr. Roy Nissim Was Featured
in The Big Picture
11 Laws That Will Change Your Life, a self-improvement book by Tony Horton. P90X creator Tony Horton is known by millions of fans for his take-no-prisoners, straight-talking approach to fitness.