Head & Neck Pain Treatment Santa Monica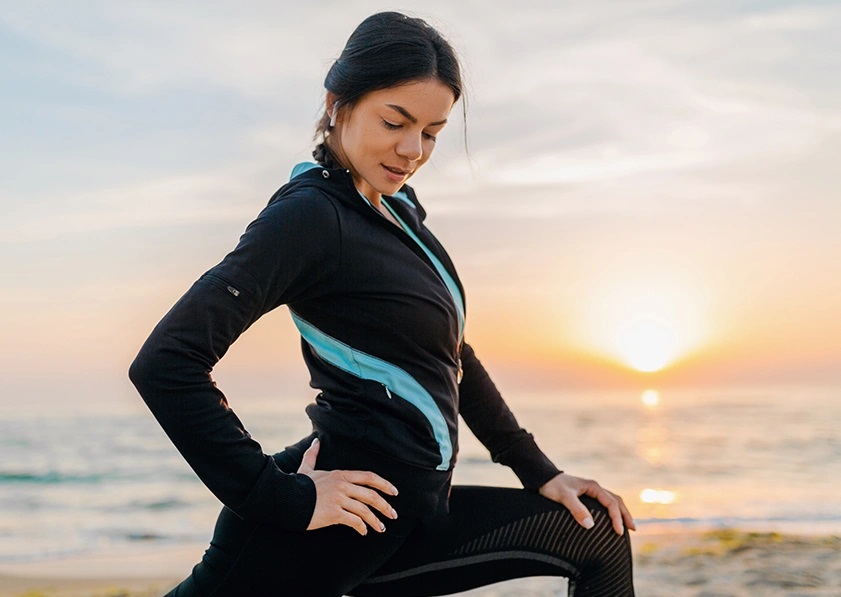 Expert Head & Neck Pain Treatment
Almost one-third of individuals experience neck pain every year. For many, this pain becomes chronic or debilitating. Although there are many causes for head & neck pain, physiotherapy can help, with results-driven techniques that eliminate the cause of the pain – And the need for ongoing clinic visits. Dr. Roy Nissim is ready to help!
Addressing Root Causes of Head & Neck Discomfort
Facial pain and neck pain can both have many causes, from musculoskeletal issues to nerve problems. Poor posture is also a common contributor to this kind of pain. Here is a look at some of the most common causes of dysfunction around the head. We can help you address many of them with our physiotherapy approach that goes beyond traditional physical therapy!
Trigeminal neuralgia
TMJ
TMD
Cluster headaches
Vascular issues
Arthritis
Degenerative disc disease
Overuse
Masses
Trauma (e.g. From a car accident)
Spinal stenosis
Stress
Muscle inflammation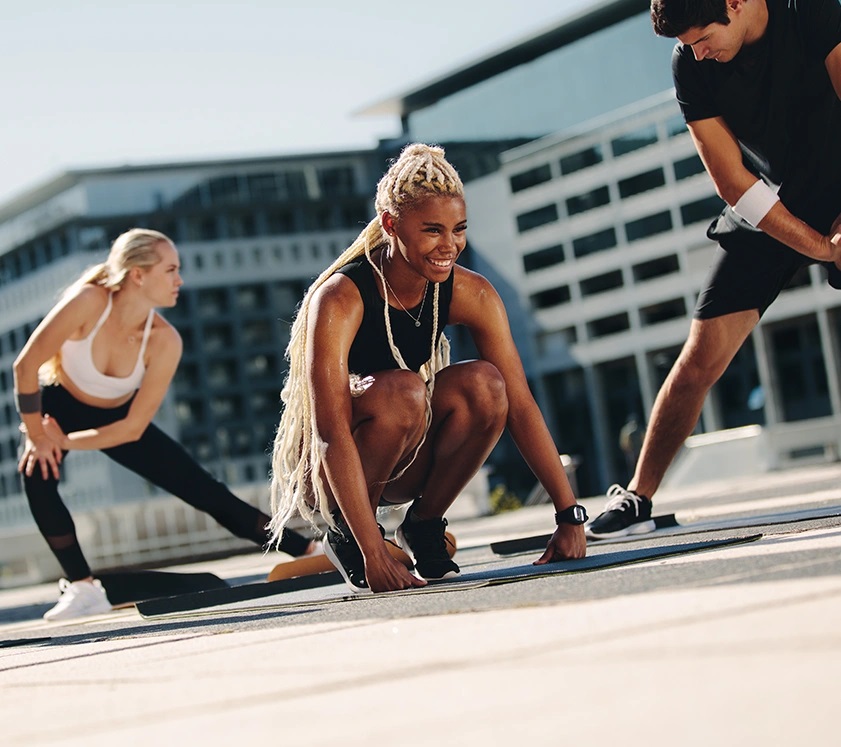 Physiotherapy for Comprehensive Relief
Our approach to head & neck pain goes beyond traditional physical therapy care. As a body mechanic, Dr. Roy Nissim dedicates his years of skill and expertise to identify the root cause of your discomfort and then treat it with an array of results-driven approaches. Here is a look at some of the approaches we take to help you get back to achieving your physical performance goals.
Niel-Asher Technique
Kinesio Tape (ROCKTAPE, KT Tape)
Class IV Laser Treatment
Conditions Treated
Dr. Roy specializes in treating individuals that experience neuro-musculoskeletal disorders, injuries, or pain to the supporting
structures of the upper and lower limbs, neck, and lower back. As a board certified chiropractor and certified practitioner in
Active Release Techniques® (ART®), he is dedicated to helping individuals reach an optimum level of health
and fitness through personalized treatment specifically tailored to the individual.