Performance Physical Therapy Santa Monica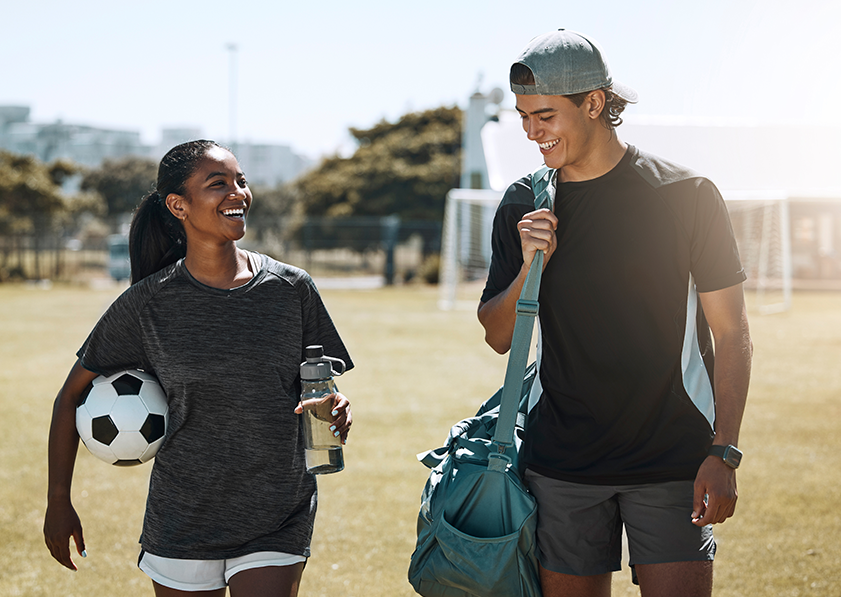 Overview of Physiotherapy
Physiotherapy is a broad approach to improving the mobility and reducing the pain of patients who have suffered from some type of injury or illness. Focused on identifying and treating the source of the problem, physiotherapy addresses movement issues and develops healthy movement habits among patients.
What Happens During physiotherapy?
During your first physiotherapy appointment, your provider will evaluate your movement, injury, pain and specific needs in order to determine a customized treatment plan that targets your specific goals. You may encounter a wide variety of techniques and tools, all designed to address the root cause of your pain and eliminate it so you can get back to the life you love and stop spending your time and money on clinic appointments.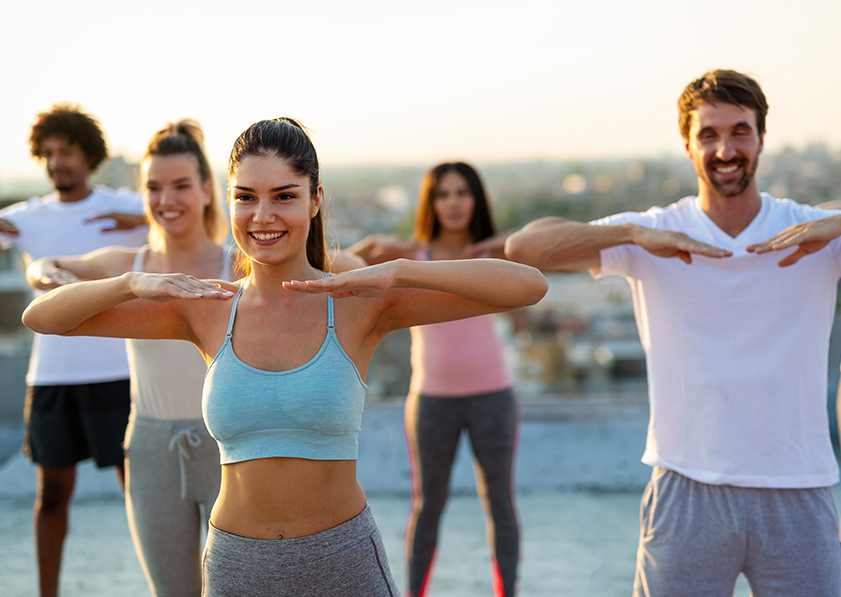 What Conditions Does
Physiotherapy Treat?
Here are a few of the conditions that often respond favorably to physiotherapy:
Neck and back pain
Arthritis
Lung problems
Sports injuries
Whiplash
Certain cardiovascular issues
Stroke
Neurological dysfunction
And more
Additional Services We Offer
As a physiotherapist specialist, Dr. Roy utilizes a combination of techniques that include traditional chiropractic
care and progressive methods like manual therapy, therapeutic exercises, shockwave therapy, and more.
In his services, Dr. Roy combines wellness and physical care to eliminate the need for painkillers and surgery.