Let's Talk
Are you ready to get to the root of your pain? And eliminate it?
Contact us today to learn more about how we can help!
Location
3304 Pico Blvd. Suite L
Santa Monica, CA 90405
350 Via Las Brisas, Suite 230
Newbury Park, CA 91320
Open Hours
Monday – Friday
9:00 AM – 6:00 PM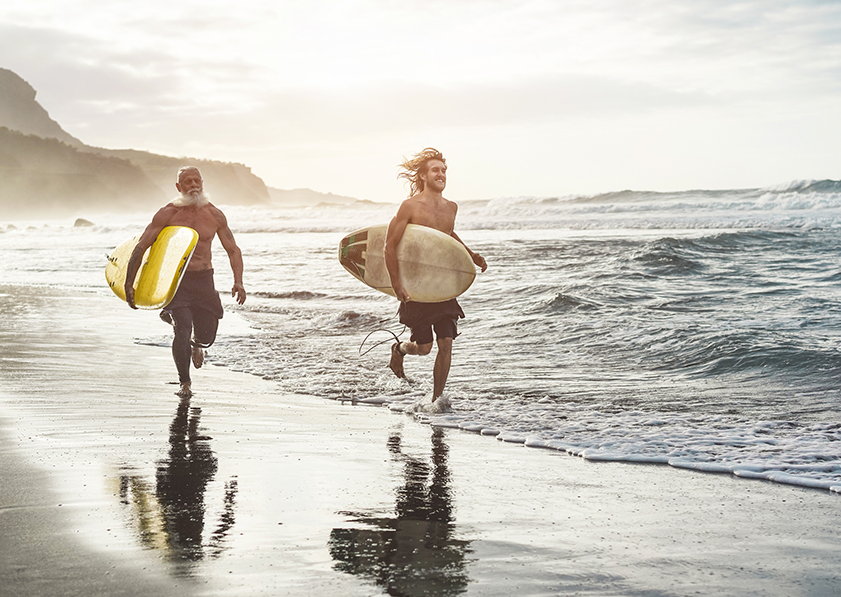 Our Approach
Dr. Roy's approach is patient-centric and revolutionary. He identifies the root cause of pain and crafts personalized treatment plans using cutting-edge tools like Active ReleaseTechniques® (ART®) and shockwave therapy. With a focus on long-term results, he aims to provide lasting relief and empower patients to regain control of their lives, maximizing physical performance and minimizing the need for frequent clinic visits.
Our Location
Chiropractic care is a manual therapy-based approach to treating physical dysfunction. Focused on the manipulation of certain areas of the body (Primarily the spine), its goal is to realign the body in order to correct underlying issues causing pain. Chiropractic care may also include stretching, joint manipulation, and the strategic use of pressure to correct dysfunction and pain.