Santa Monica Sports Medicine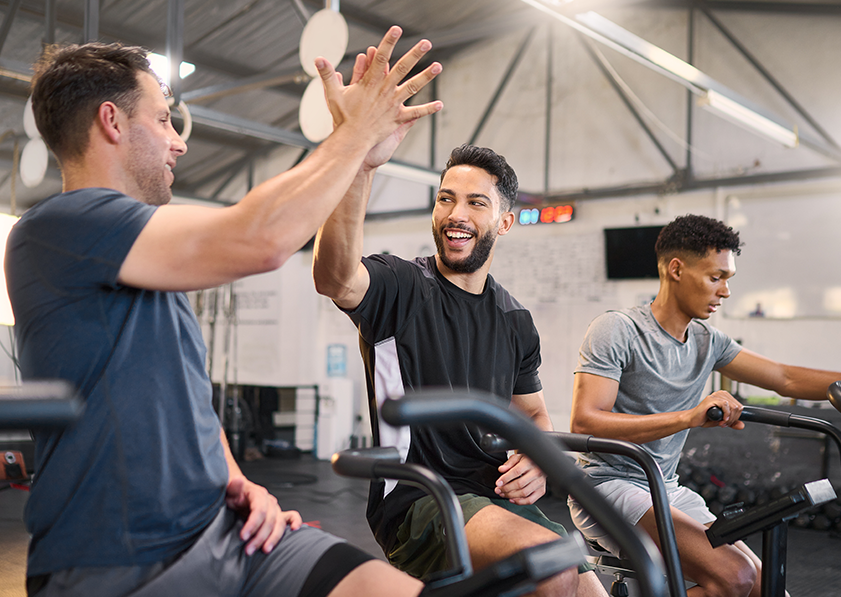 Overview of Sports Medicine
Sports medicine refers to the techniques, medications and tools used to both prevent and treat injuries among athletes and other active individuals. A field of medicine that spans specialties including physical therapy and chiropractic care, sports medicine tailors its approach to the specific needs and concerns of active individuals. Its approaches focus primarily on helping athletes perform at their best and minimize downtime due to illness or injury.
What Happens During Sports Medicine?
During your first visit to a sports medicine specialist, your provider will evaluate your injury or area of concern, discuss your physical goals and activities, and establish a treatment plan based on your needs. You will then receive treatment that taps into a variety of sources, from chiropractic adjustments to shockwave therapy, from manual therapy to soft tissue mobilization. Depending upon your situation, this treatment will aim to improve your performance, prevent injury or help address the source of your pain and eliminate it so you can stop visiting the clinic and get back out on the field.
What Conditions Does Sports Medicine Treat?
Here are a few of the conditions that often respond favorably to sports medicine:
Sprains
Fractures
Knee and shoulder injuries
Concussions
Exercise-induced asthma
IT band syndrome
Myofascial pain
Tendonitis
And more
Additional Services We Offer
As a specialist in sports medicine serving Santa Monica, Dr. Roy utilizes a combination of techniques that include traditional chiropractic care and progressive methods like manual therapy, therapeutic exercises, and shockwave therapy. In his array of services, Dr. Roy skillfully combines wellness and physical care to help patients avoid reliance on painkillers and eliminate the need for surgery.