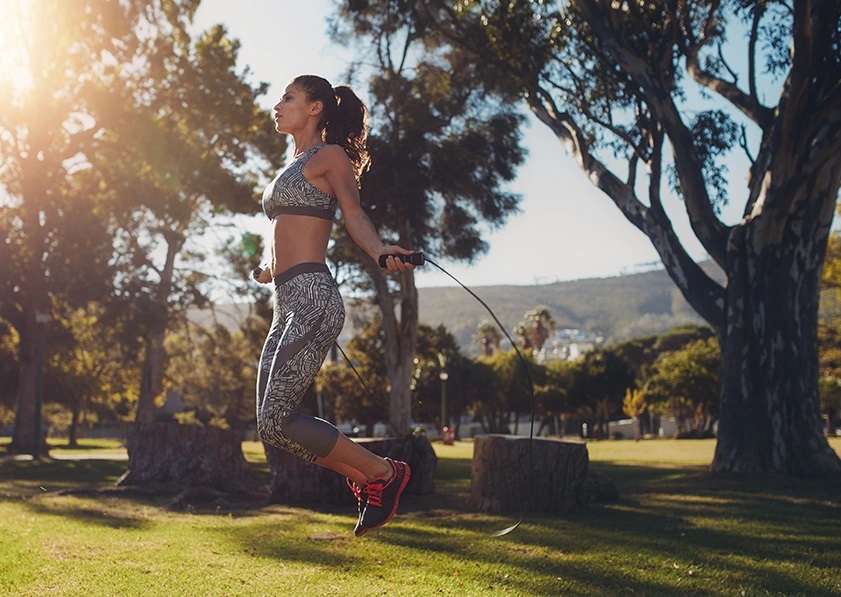 Personalized Blood Flow Restriction
Personalized blood flow restriction is a method of rehabilitation that increases the effect of low-impact exercises for individuals who may not be able to tolerate more intense forms of strengthening exercises. It works by using a cuff to apply pressure that restricts blood flow in a designated area of muscle. This restriction can lessen the number of exercise repetitions necessary, stimulate faster healing within the muscle, and assist the patient in achieving their rehab goals more quickly. The amount of pressure applied is determined by the patient's individual circumstances, making this a personalized and customizable approach to rehab.
What Happens During Personalized Blood Flow Restriction?
During personalized blood flow restriction, a cuff will be applied to the area of muscle that is under treatment. The physiotherapist will then use the cuff to apply a personalized amount of pressure to that area in order to trap blood there while you exercise. The cuff will then maintain a steady pressure within the treatment area. Your pressure will be carefully monitored while you complete certain low-impact exercises.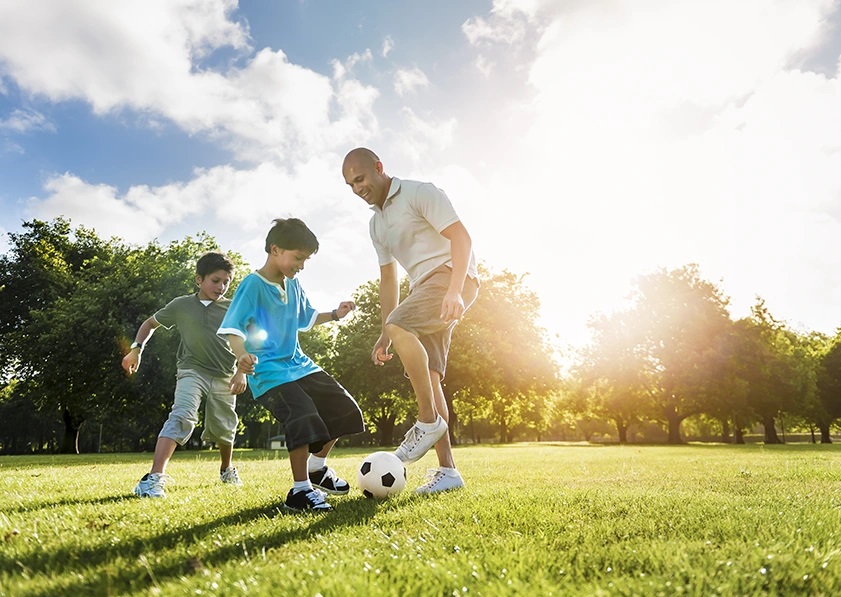 What Conditions Does Personalized Blood Flow Restriction Treat?
Personalized blood flow restriction is most effective for patients who have suffered injury or weakness in one of their limbs. Here is a look at some of the conditions that most commonly respond to this treatment approach.
Sports injuries
Joint pain
Post-operative pain
Pre-surgery patients looking for strengthening
And more
More Services
As a physiotherapist specialist, Dr. Roy utilizes a combination of techniques that include traditional chiropractic
care and progressive methods like manual therapy, therapeutic exercises, shockwave therapy, and more.
In his services, Dr. Roy combines wellness and physical care to eliminate the need for painkillers and surgery.