Chiropractic Care Santa Monica
Overview of Chiropractic Care
Chiropractic care is a manual therapy-based approach to treating physical dysfunction. Focused on the manipulation of certain areas of the body (Primarily the spine), its goal is to realign the body in order to correct underlying issues causing pain. Chiropractic care may also include stretching, joint manipulation, and the strategic use of pressure to correct dysfunction and pain.
What Happens During Chiropractic Care?
Once your initial consultation and evaluation are completed, and a treatment plan put in place, your chiropractic visit will consist primarily of implementing the treatment plan. Usually, treatment involves any of a number of adjustments that incorporate pressure, stretching, or manipulation that is typically focused on the spine. The goal of these adjustments is to alleviate your pain by addressing the misalignments causing it. These adjustments typically cause little to no pain.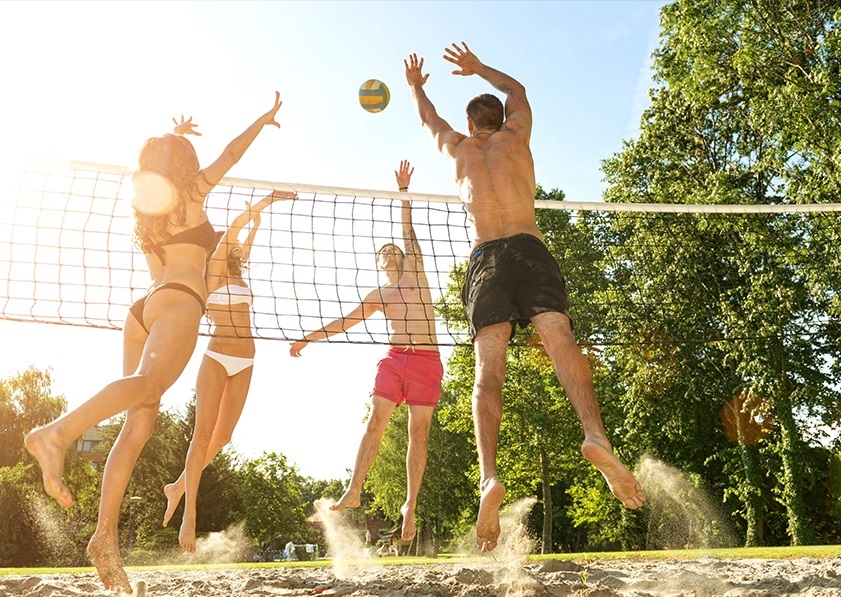 What Conditions Does Chiropractic Care Treat?
Chiropractic care addresses a variety of conditions that involve pain and dysfunction focused on the spine, head, and neck. Here is a list of some of the conditions that could potentially benefit from chiropractic treatment:
Headaches
Whiplash
Motor vehicle injuries
Arthritis
Joint pain
Muscle aches
Joint dysfunction
Additional Services We Offer
As a physiotherapist specialist, Dr. Roy utilizes a combination of techniques that include traditional chiropractic
care and progressive methods like manual therapy, therapeutic exercises, shockwave therapy, and more.
In his services, Dr. Roy combines wellness and physical care to eliminate the need for painkillers and surgery.