Comprehensive Arm Pain Santa Monica Treatment
With so many structures in the arm, from tendons and ligaments to muscles and nerves, it is no wonder that many people suffer from pain in this area. Whether this pain be a symptom of injury or overuse, illness or sports trauma, it should be addressed immediately in order to restore function to the sufferer. That is why Dr. Roy offers a wide range of treatments designed to target the cause of pain and customizable to pain needs. Let our physiotherapy approach free you from arm dysfunction.
Address the Root Cause of Arm Pain
Healing lasts when the cause of the problem is removed. At Dr. Roy's, we treat arm pain in Santa Monica with one goal – To get rid of the underlying problem. Once that occurs, you can return to your activities, your life and your achievements for the long term! Here are some of the most common causes of arm pain. We can help you with them all!
Repetitive use injuries
Traumatic Injuries
Broken bones
Fibromyalgia
Osteoarthritis
Sprains
Tennis elbow
Nerve entrapment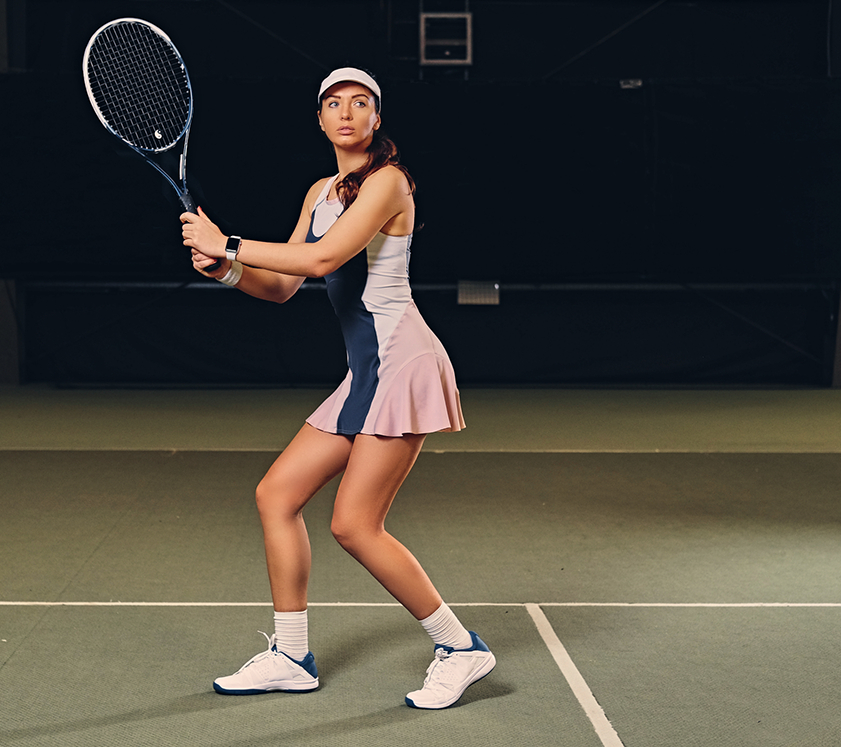 Physiotherapy for Arm Pain in Santa Monica
When you come to Dr. Roy, you receive years of expertise in both diagnosing and treating the cause of your arm pain. Here are some of the results-driven approaches we use to help heal your arm dysfunction.
Chiropractic Adjustments
Active Release Technique
Shockwave Therapy
Instrument Assisted Soft Tissue Mobilization
Pulsed Electromagnetic Field Therapy
Personalized Blood Flow Restriction
Class IV Laser Therapy
Conditions Treated
Dr. Roy specializes in treating individuals that experience neuro-musculoskeletal disorders, injuries, or pain to the supporting
structures of the upper and lower limbs, neck, and lower back. As a board certified chiropractor and certified practitioner in
Active Release Techniques® (ART®), he is dedicated to helping individuals reach an optimum level of health
and fitness through personalized treatment specifically tailored to the individual.