Winter can be a tough season to stay in shape. Whether it be holiday busyness, illness, or rain, there are lots of reasons to pause your exercise routines. If you find yourself facing injury or chronic pain, it may feel almost impossible to get, and stay, active. Physical therapy can help. Professionally-guided winter workouts can make a big difference in your strength, mobility, fitness, and overall health.
Why physical therapy is important for winter workouts.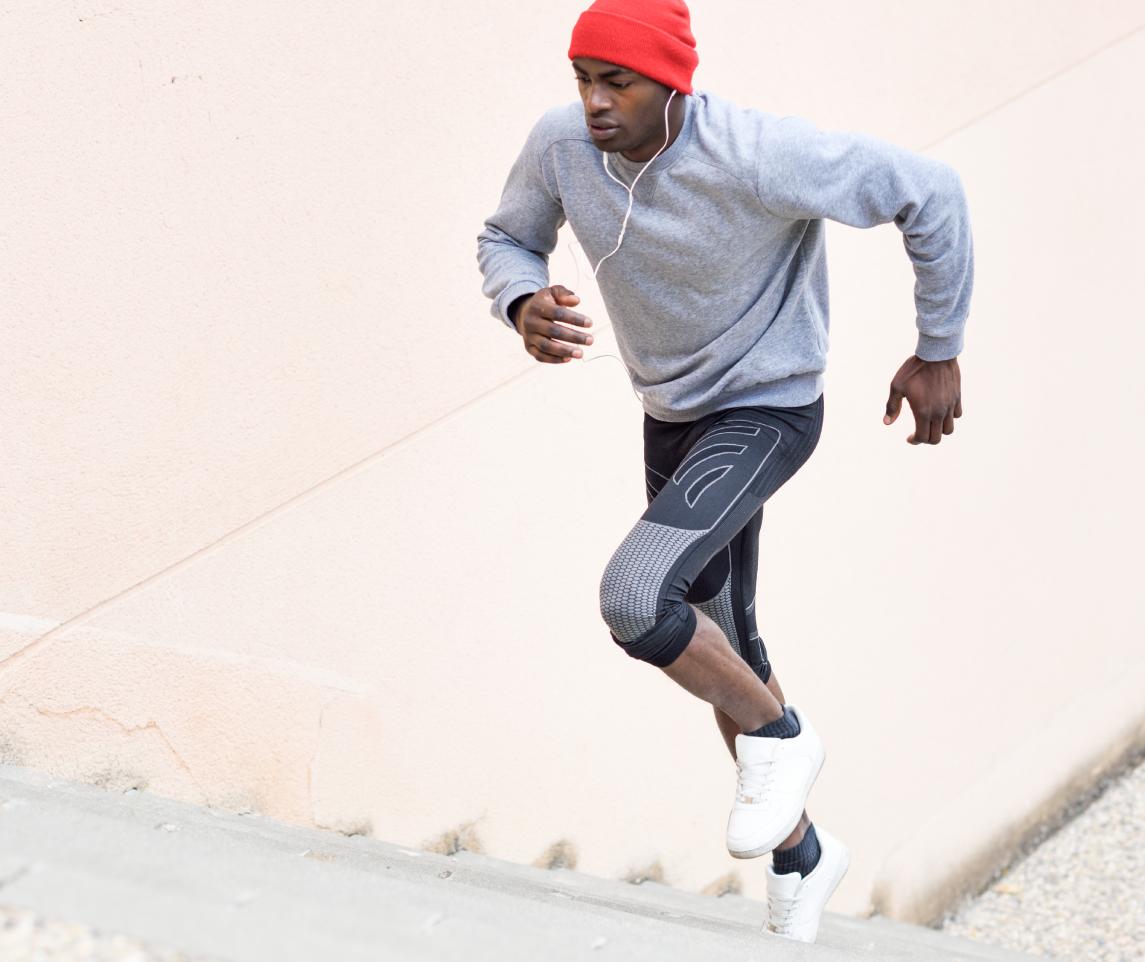 Santa Monica's beautiful year-round weather means that you may not have to worry about joints and muscles stiffening up in the cold, or about being locked inside during endless days of cold and snow. However, physical therapy can still assist your health and wellbeing throughout the winter months. Here are just a few reasons to consider PT during this fourth season of the year.
Physical therapy can prevent winter injuries.
While Santa Monica may never freeze, winter is the perfect time for traveling to wintery locales to enjoy activities like sledding, skiing and ice skating. However, unless you participate in these types of vacations year-round, your body may not be prepared for the physical strain of such adventures. Physical therapy can help by preparing your body to safely engage with winter exercise and recreation. And that can help you prevent injuries that could further sideline your activities for weeks or months at a time.
Physical therapy can give you an indoor exercise routine.
If you already suffer from an injury or chronic pain, you may not be able to take advantage of Santa Monica's beautiful winter weather and get outside. Staying active, however, is still possible with therapy. You can work with your PT to develop a daily exercise routine that (1 Matches your physical needs and abilities (2 Strengthens your body (3 Addresses your injury or pain and (4 Can easily be accomplished inside. Even when you are in pain, or rain is falling, a customized regimen can help you keep working toward health and strength.
Physical therapy can help you combat the effects of inactivity.
Winter can be a time of less activity, even in sunny Santa Monica. Changes in diet can lead to mobility-limiting weight gain or sluggishness. Travel can lead to many hours in the car, or on a plane. Rainy days can keep you curled up inside with your favorite book. Physical therapy can offer you a way to stay active, keep excess weight off, and stay in shape, even on travel days or bad weather.
Common winter workout injuries and how to prevent them.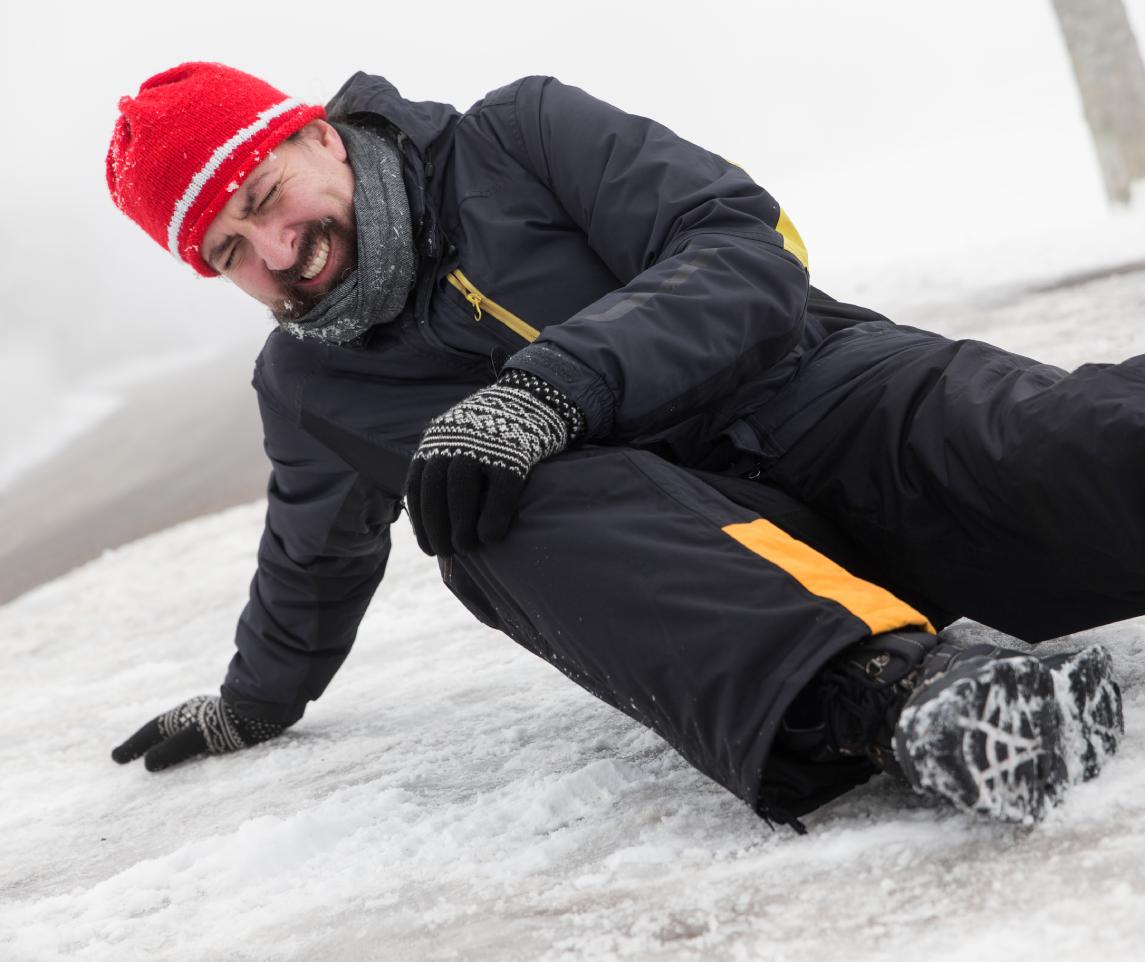 Winter can bring with it an increased risk of certain injuries. Preventing these injuries can make your recreation and workouts this season more effective and less painful. Here are some of the most common injuries, and some practical steps you can take to avoid them.
Common Winter Workout Injuries
While you won't be shoveling snow in Santa Monica, driving on snow, or falling on ice, taking a ski trip or holiday up north can definitely expose you to the rigors of snowfall. Many injuries can occur while engaging in winter activities. Here are some of the most common:
Muscle strains and sprains from repetitive and physically demanding activities (e.g. Snow clearing)
Soft tissue injuries from falling or shoveling snow
Skier's thumb
Ankle fractures
Concussions from falling or auto collisions
Joint pain from strenuous or repetitive winter activities
Neck and back pain
Preventing Winter Workout Injuries
If you already suffer from an injury or chronic pain, winter workouts can exacerbate your issues. While physical therapy can help you address these injuries after they happen, you can also take steps to prevent them in the first place. Here are some tips:
Wear appropriate gear.
Whether you are wearing a helmet during skiing or a back brace while shoveling, the right equipment and clothing can protect you from injury. Make sure anything you use is also in good shape, especially if you haven't used it since last winter!
Take time to warm up.
Jumping straight into skiing or shoveling without warming up your muscles can increase your chance of injury. Increase your range of motion and flexibility by doing some stretches and gentle exercises first to loosen tight muscles and prepare your body for physical activity.
Do not get so wrapped up in winter fun that you forget to stop and warm up, rest, stretch, and let your body recover. Regular breaks can prevent injuries and keep you more active for longer.
Engage in preventative PT.
If you are going to be doing a lot of strenuous physical activity in the winter, or want to enjoy winter fun without making a chronic condition or injury worse, consulting a physical therapist first can be a smart move. They can help you establish an exercise regimen that will prepare your body to safely engage in the winter activities you desire.
Tips for Staying Active In The Winter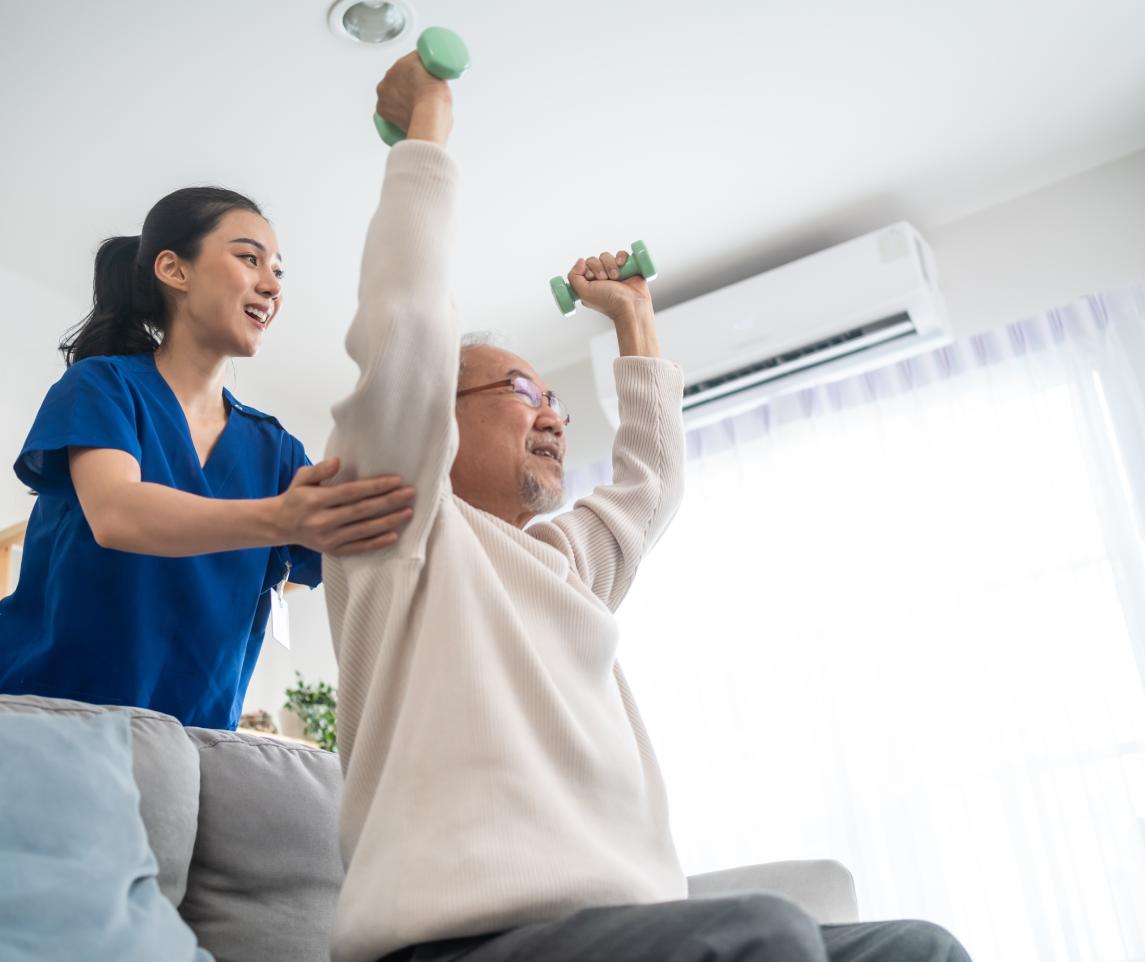 If staying fit is a priority for you this winter (It should be!) there are a few tips you can follow to make the process easier. Here are some of our favorite, EASY things you can do to improve your activity, and fitness, levels before spring.
Find a partner.
Whether you rely on a physical therapy or chiropractic professional (Like Dr. Roy Nissim!) or just gather a few friends for a daily walk, having accountability partners can keep you faithful to your winter exercise routines (And make those routines more fun!).
Do something you enjoy.
Winter workouts and physical fitness do not have to be hard, or painful. Whether you take off for a ski trip up north, hit the skating rink, or simply bask in Santa Monica's pleasant winter weather by taking a daily walk, your exercise regime should be something you enjoy.
Get help for your physical limitations.
If pain or injury are keeping you from staying active, seek professional help to heal. A chiropractor or physical therapist can help evaluate your needs, develop an exercise regimen that helps you heal, and may even be able to suggest modifications to your regular activities that accommodate your specific physical needs.
How To Get Started This Winter
Are you ready embrace physical fitness and activity this winter? Dr. Roy Nissim can help! We want to help you crush your physical goals with an approach that customizes treatment to your needs, eliminates pain by addressing the cause, and gives you the tools you need to succeed. Before you embark on your winter activities, or let pain keep you from enjoying them, schedule a consultation with us today!